Are you a Voiceover business owner?  Need to elevate your business functionality?
FirstVoiceData (TM) is a custom software solution to help you run and efficiently manage your voiceover business.  Database and accompanying documents help you send out contracts and invoices, manage Accounts Receivable, Marketing, Taxes, entering payments, tracking income, and more.
Works on PC or Mac through Microsoft Office with Word, Outlook and Access.  Mac requires either Parallels, BootCamp or VMWare to run.
The promotional video is above.  To view the video walk-through, please see the bottom of this page.
Below are summary images of FirstVoiceData (TM), how it operates, and how it will benefit you.
Thank you for your interest!
Gallery: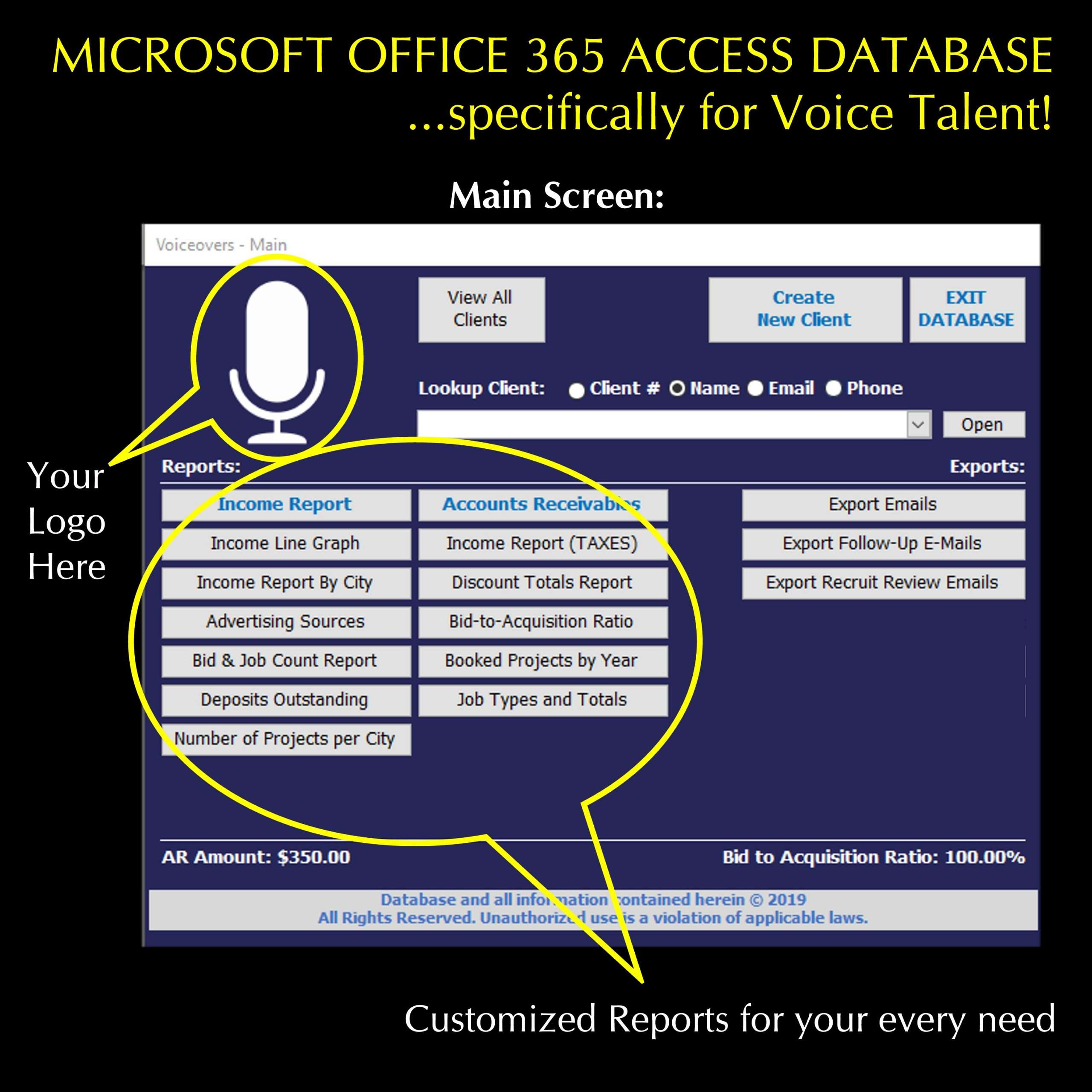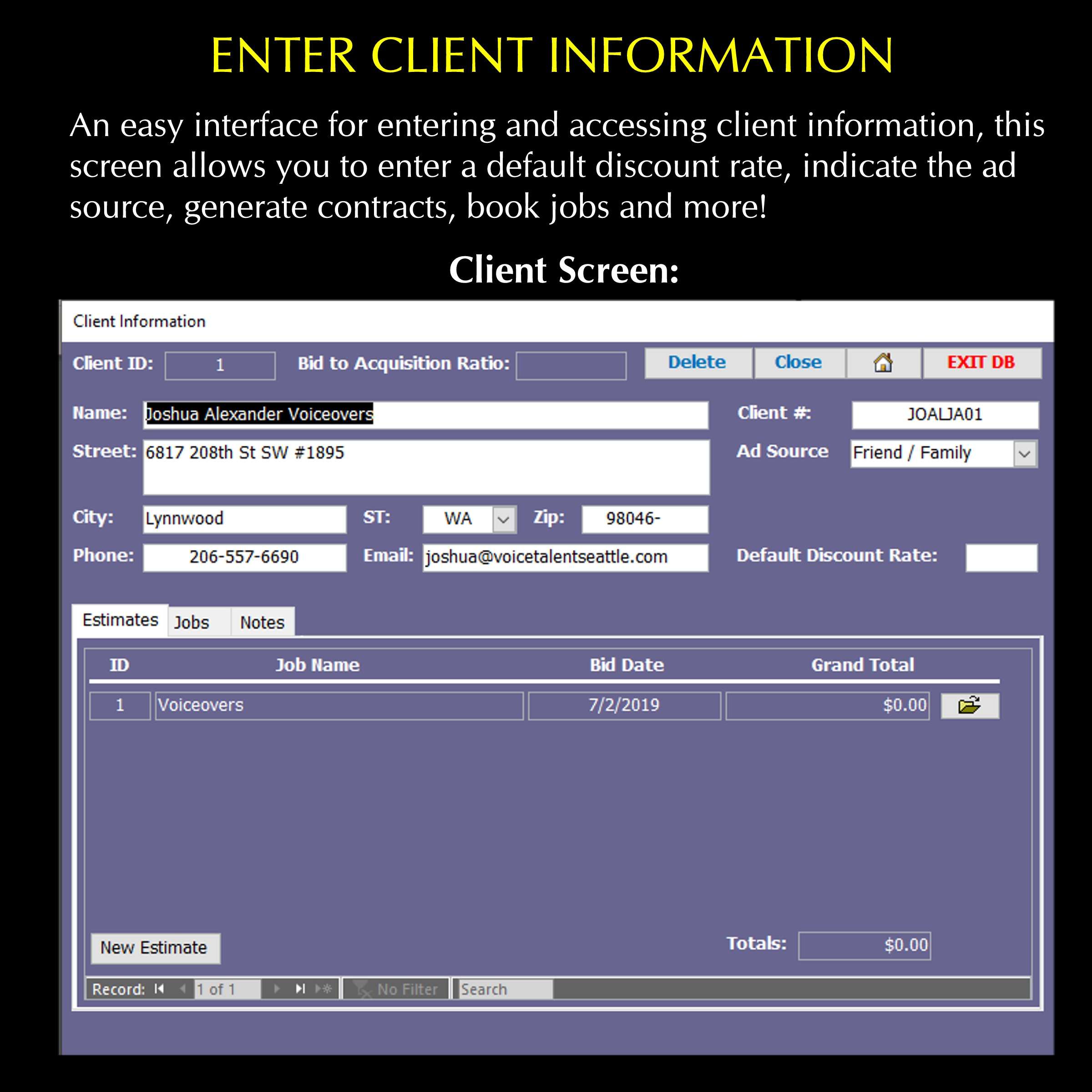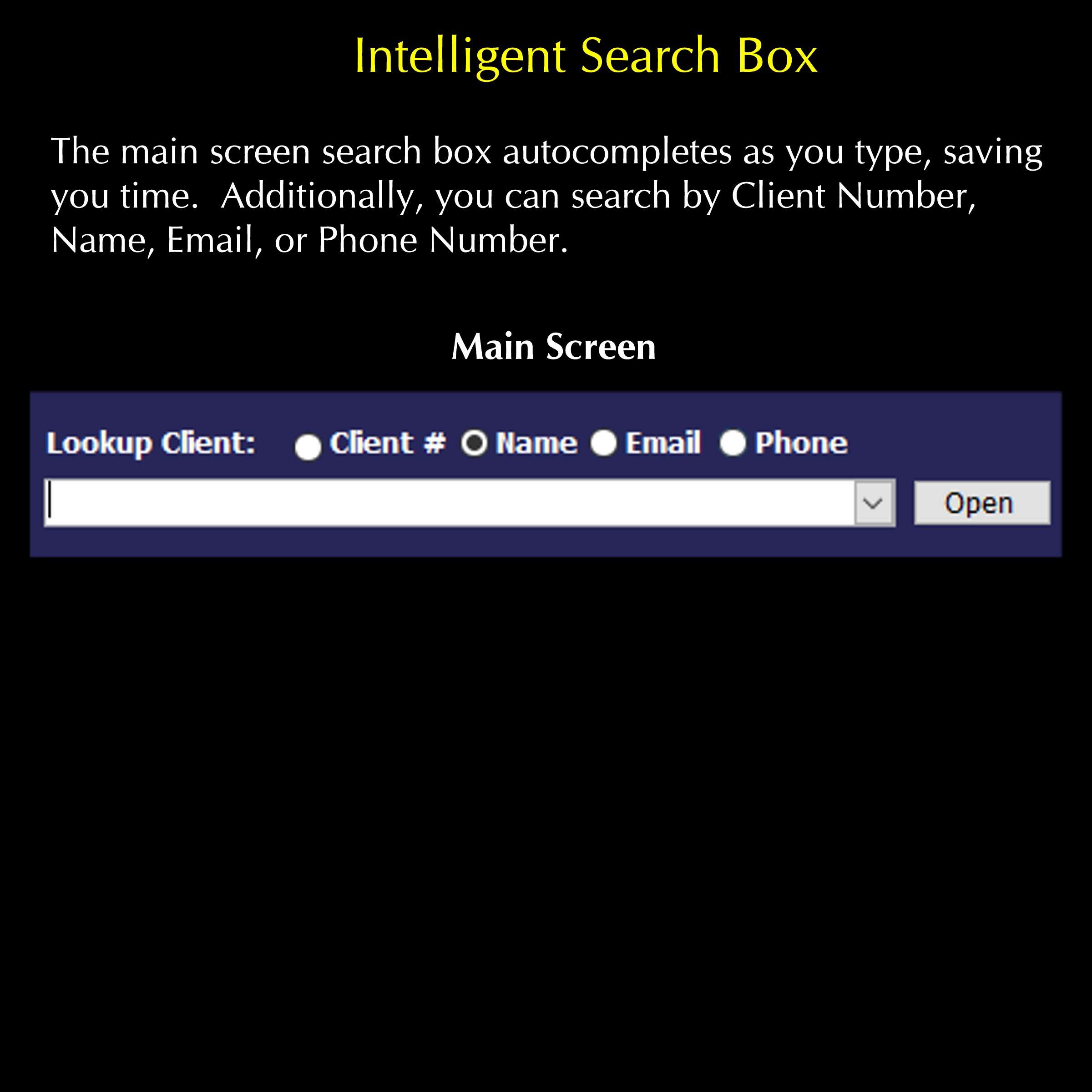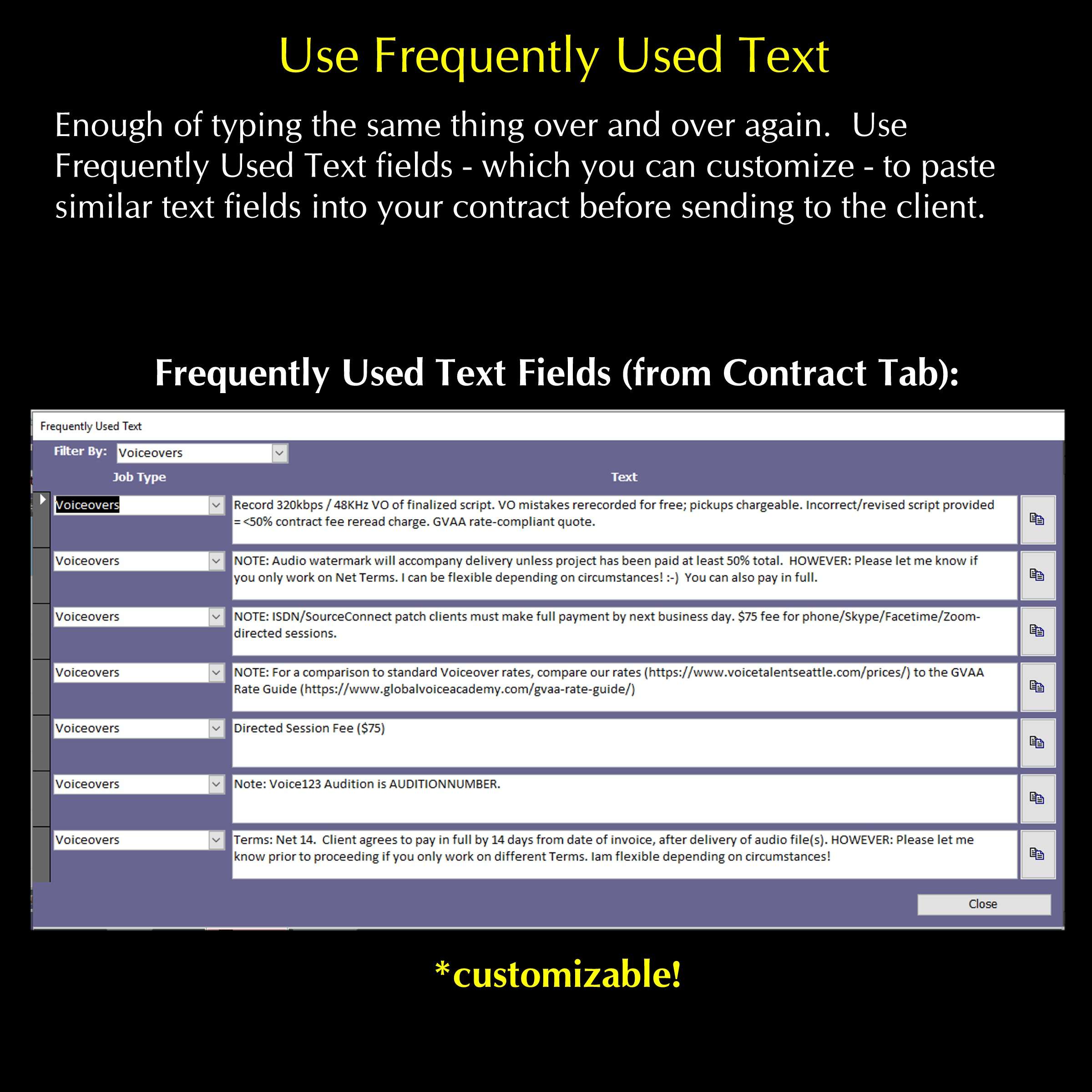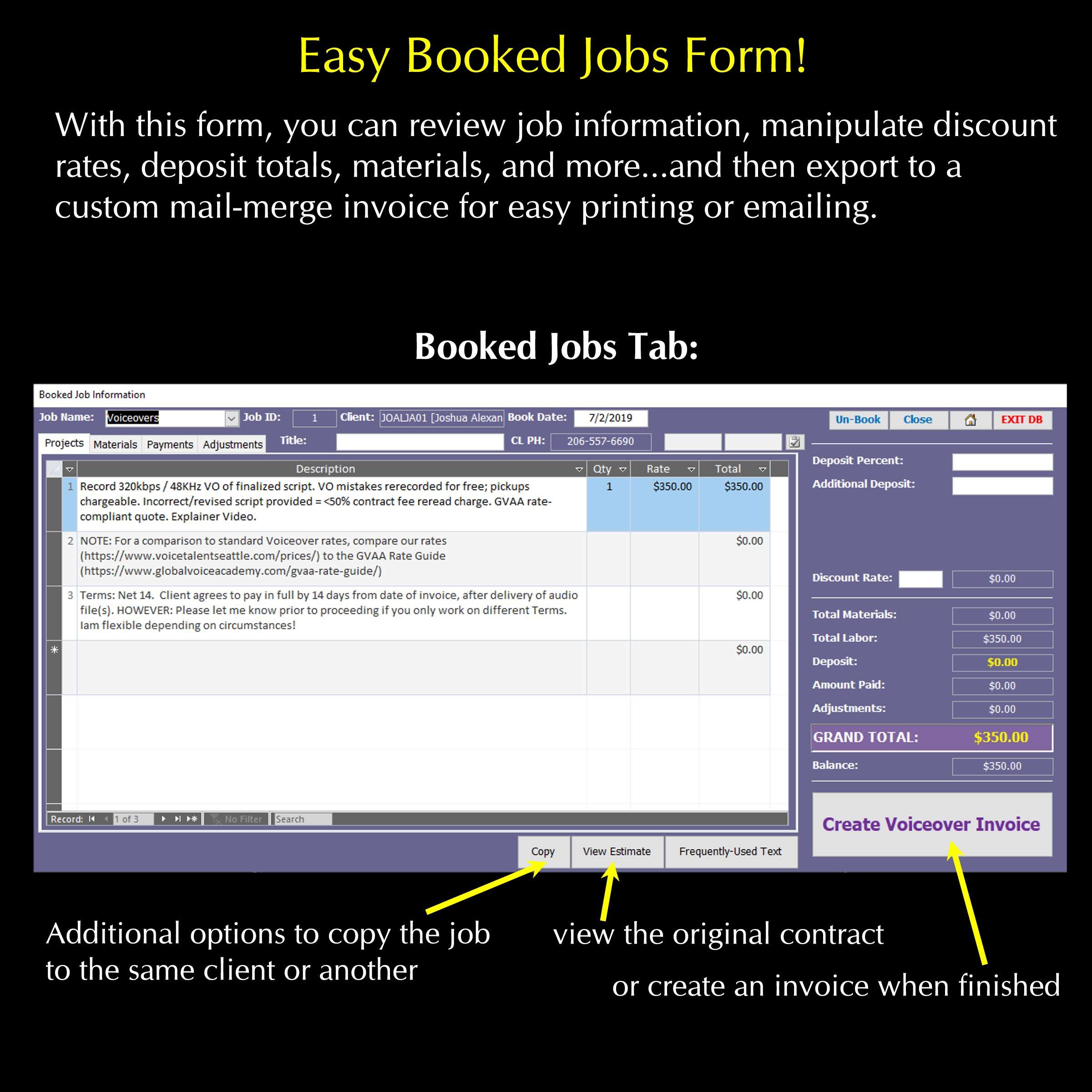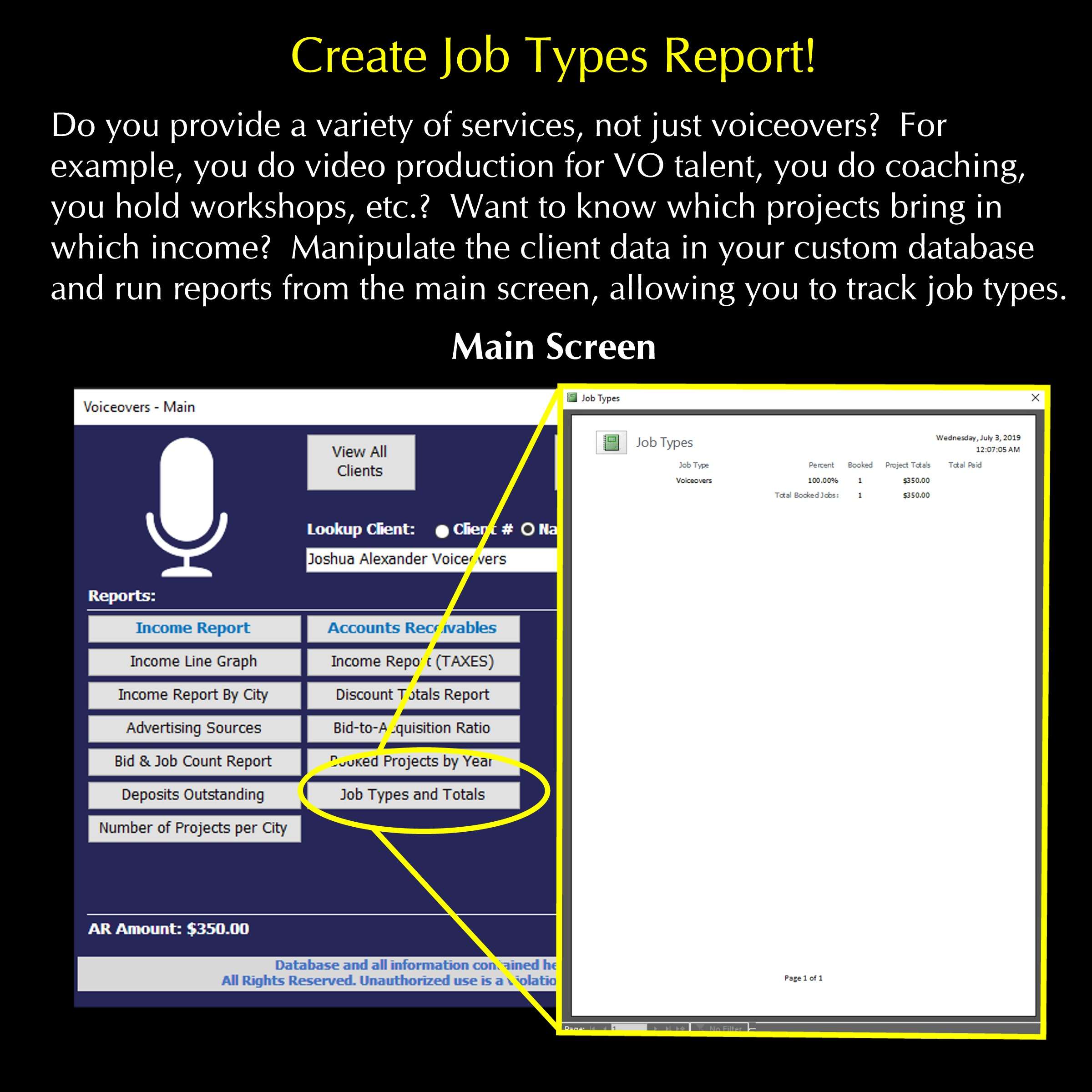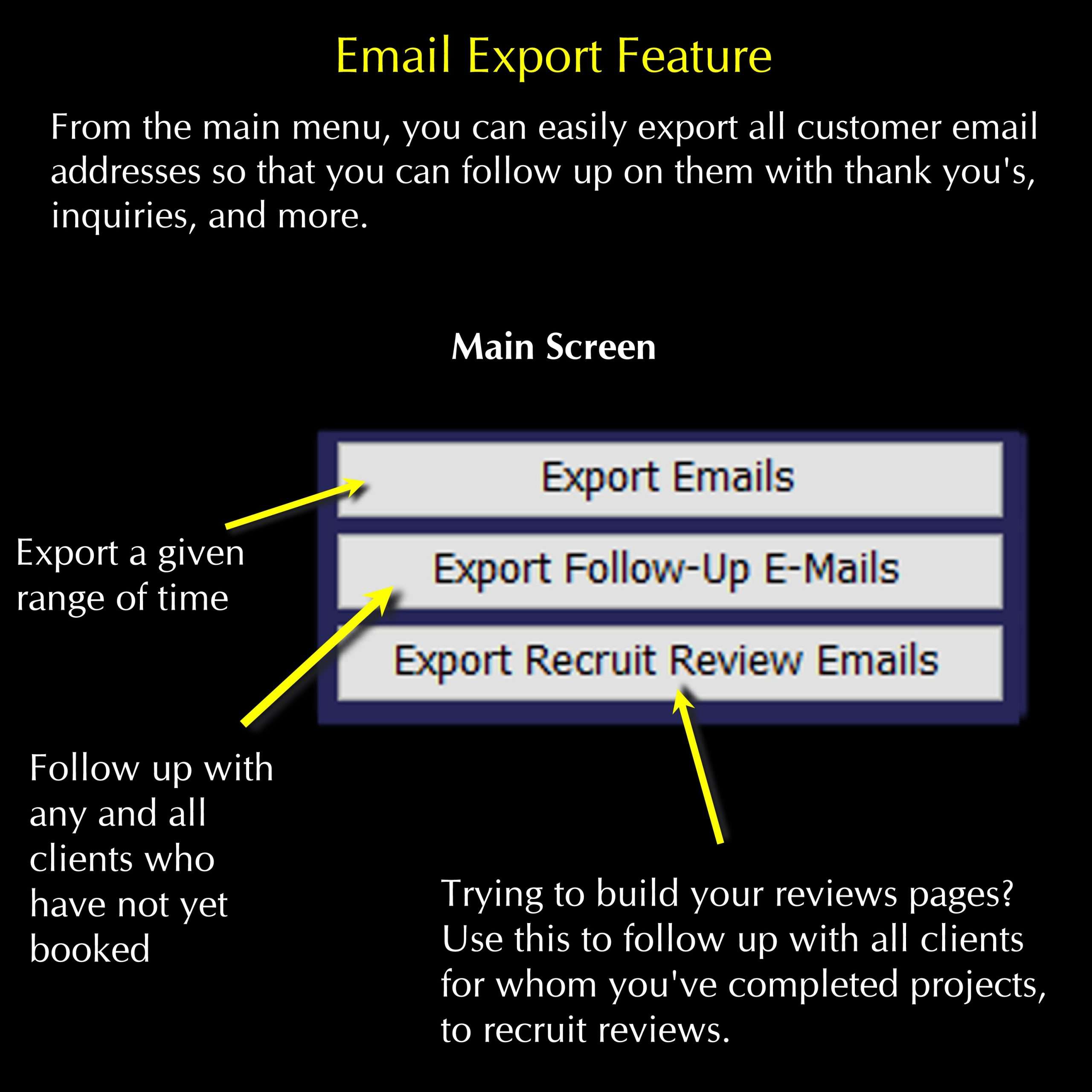 Click here to proceed with your order.
Facebook Live Video Walk-Through: