Let's Make Something Super.
A Super Partnership...
No hassle. Jobs done right the first time around, in the name of Truth, Justice and the American way.
Established in Steel...
Joshua has been the voice of Nutrisystem, Amazon, Zillow, Microsoft, Google, Uber, 4Ocean, John Deere, Enterprise, Michelob, Wrangler, Car Toys, Cadillac, Green Dot Bank, Unicef, Sears, Deloitte, and so many more.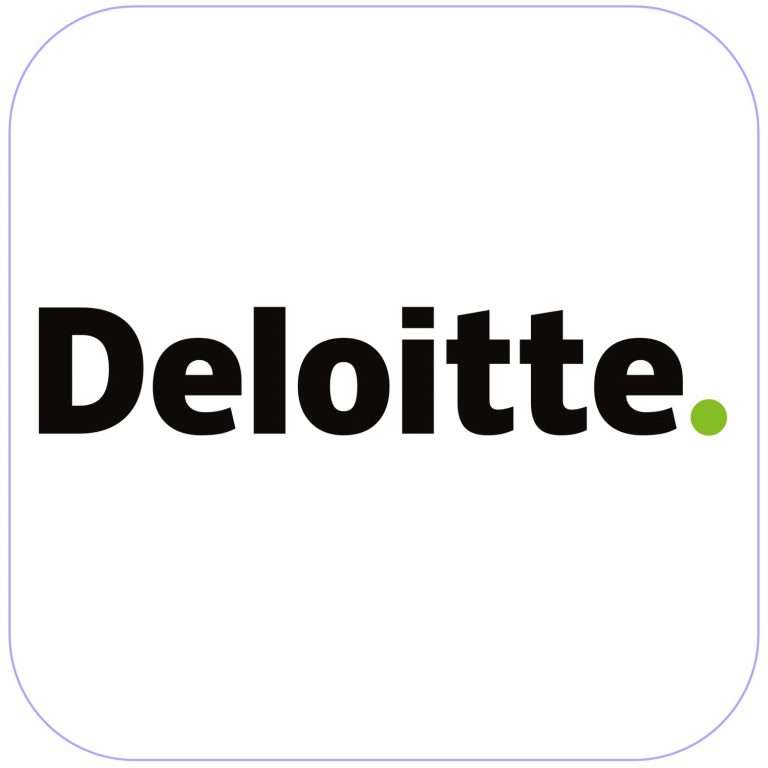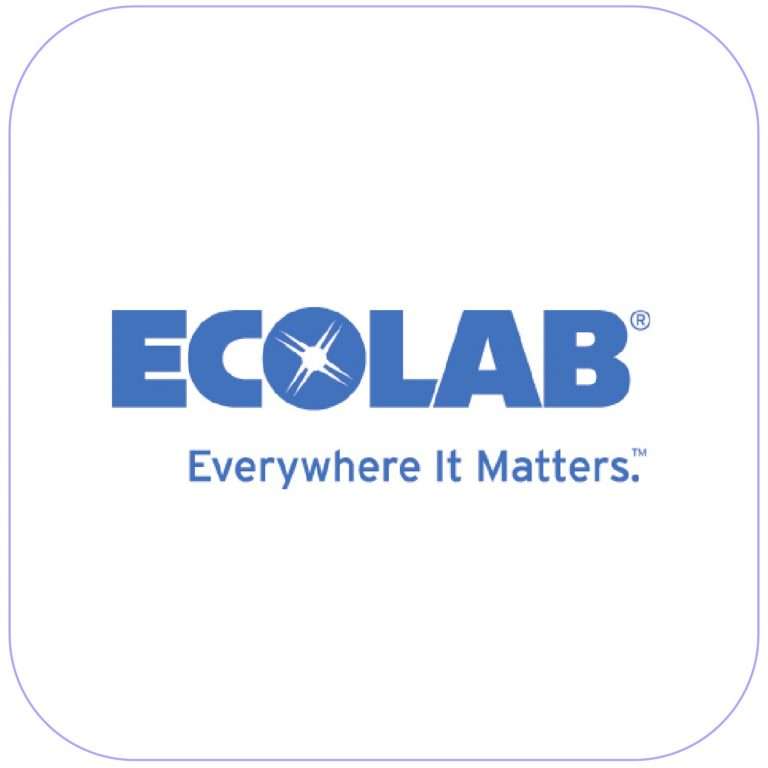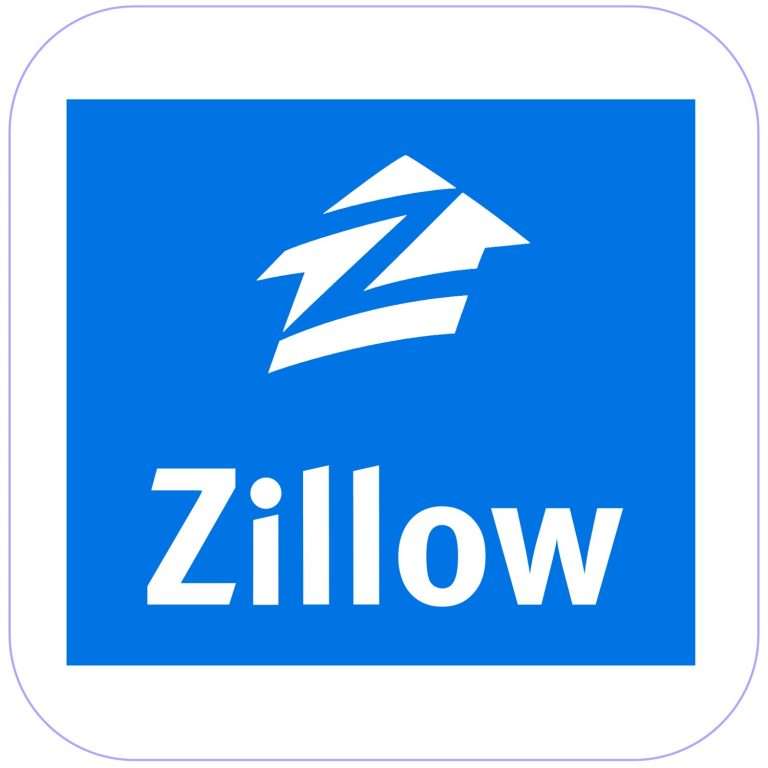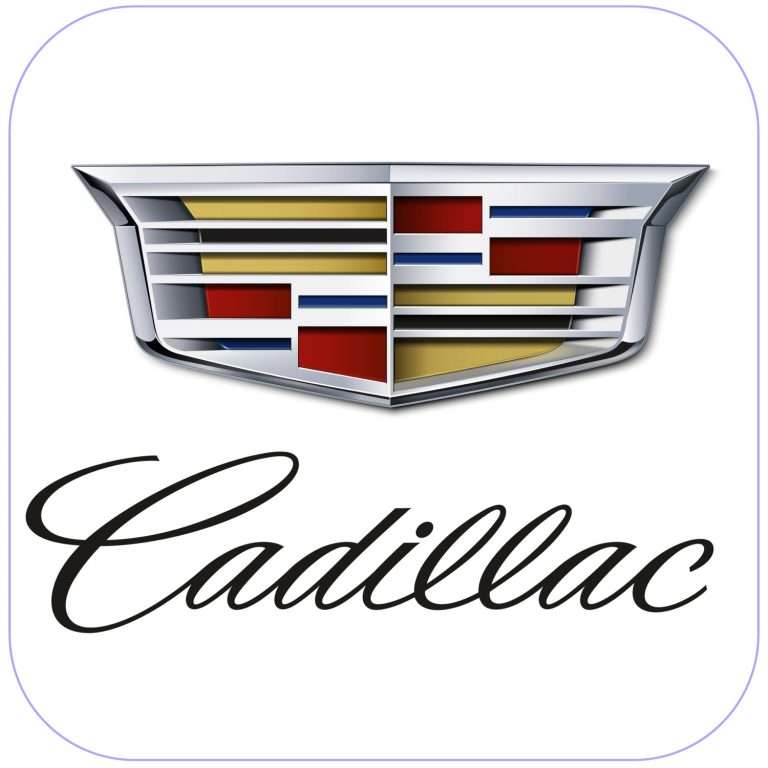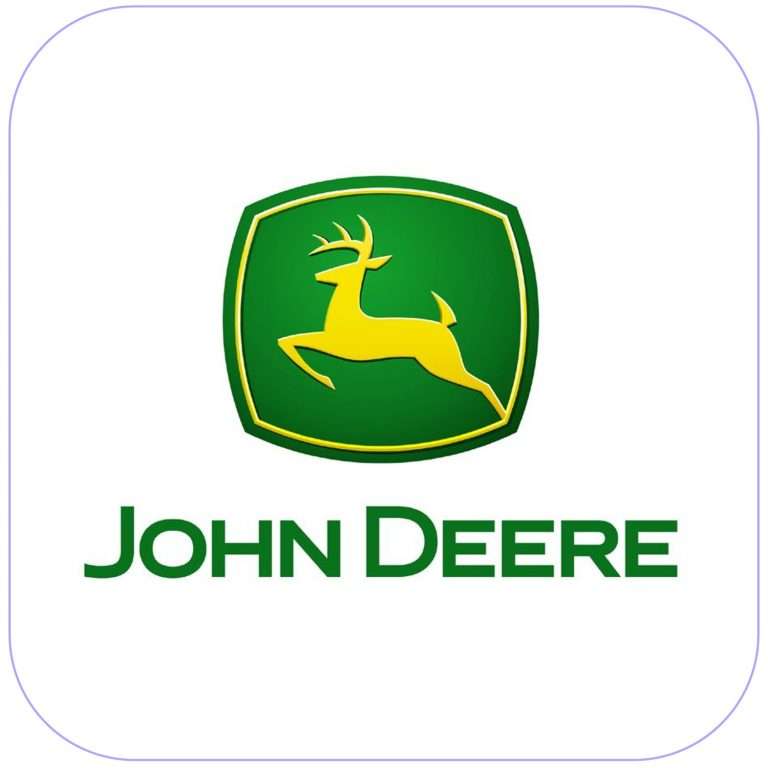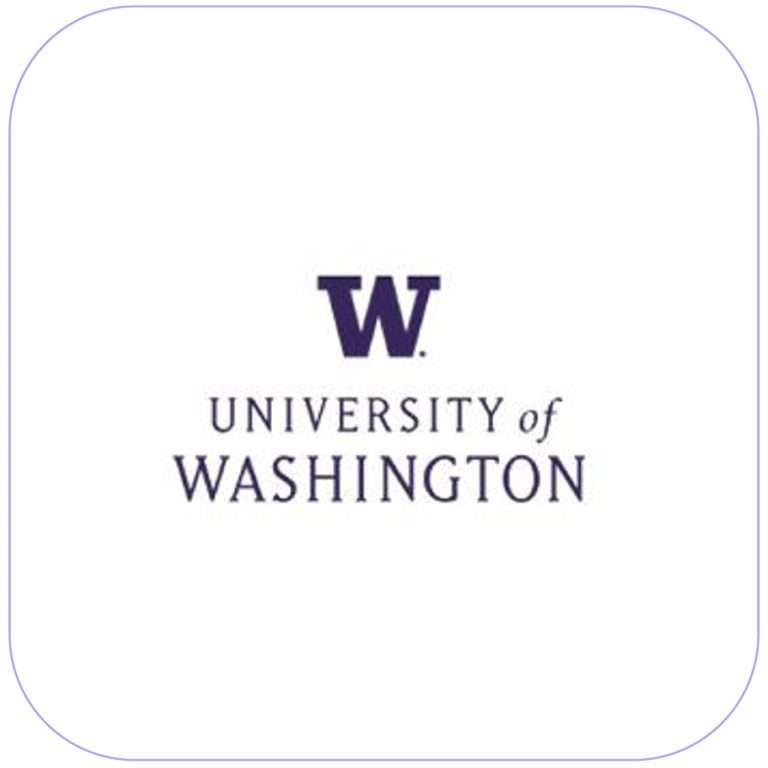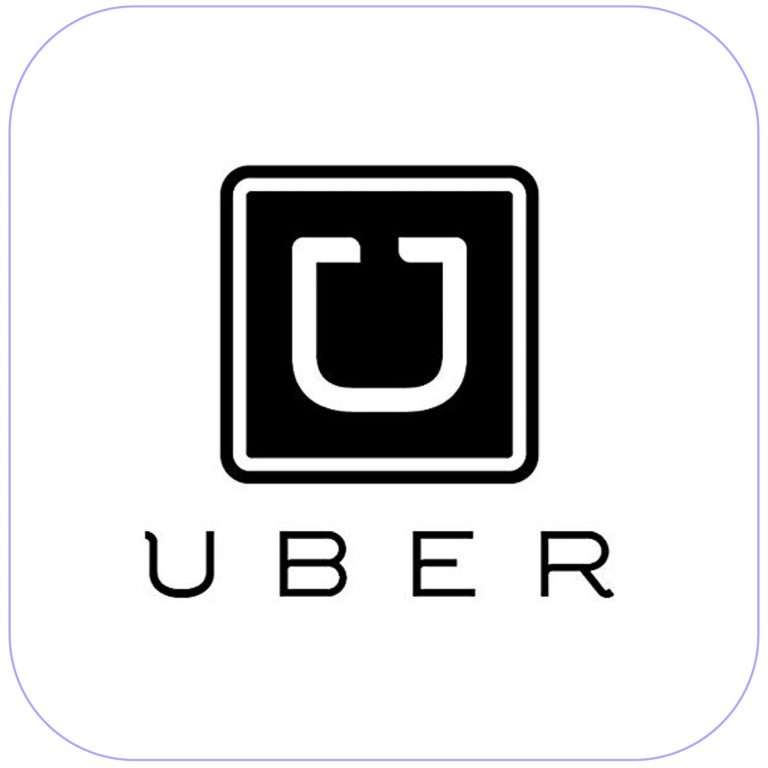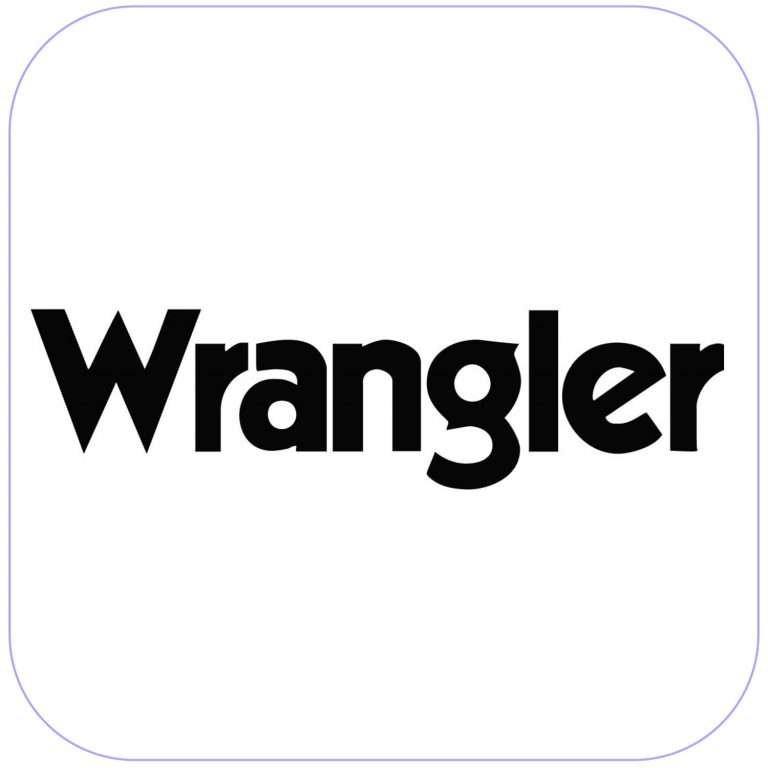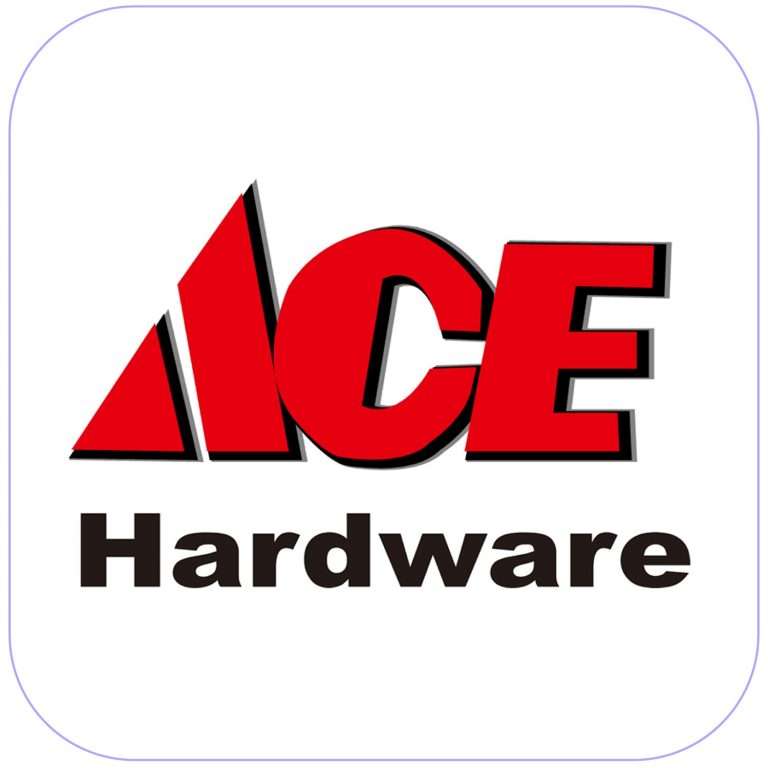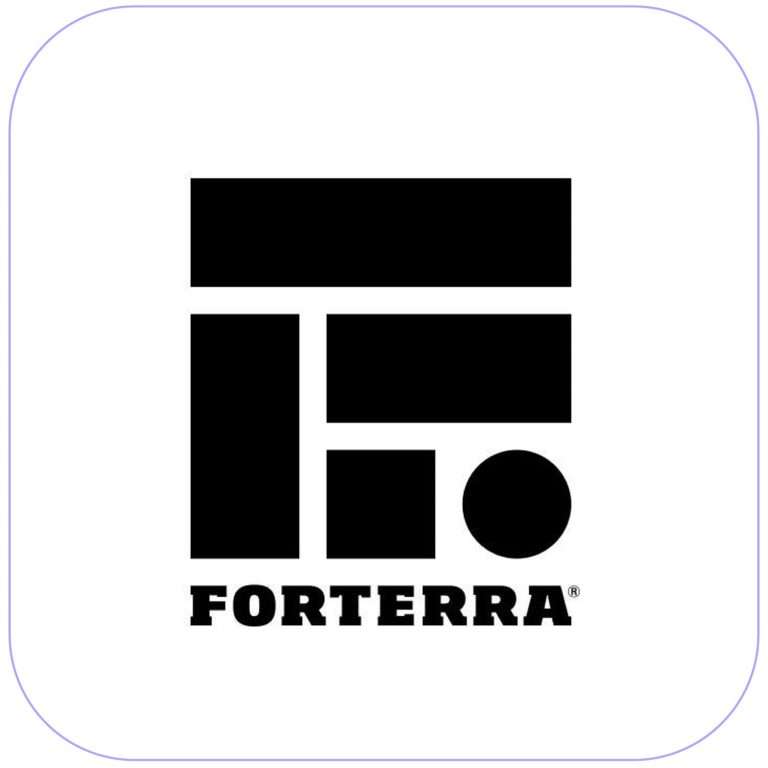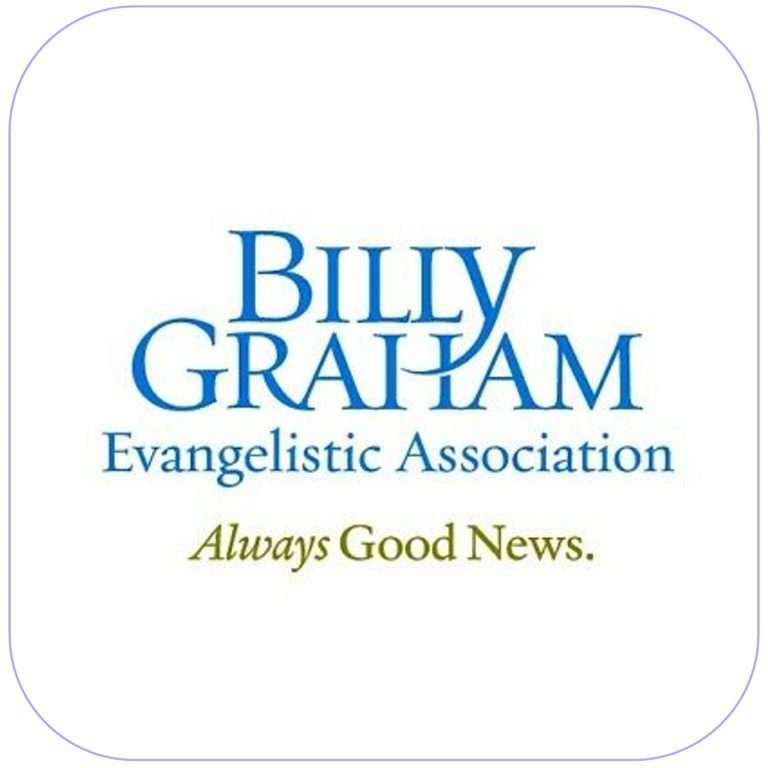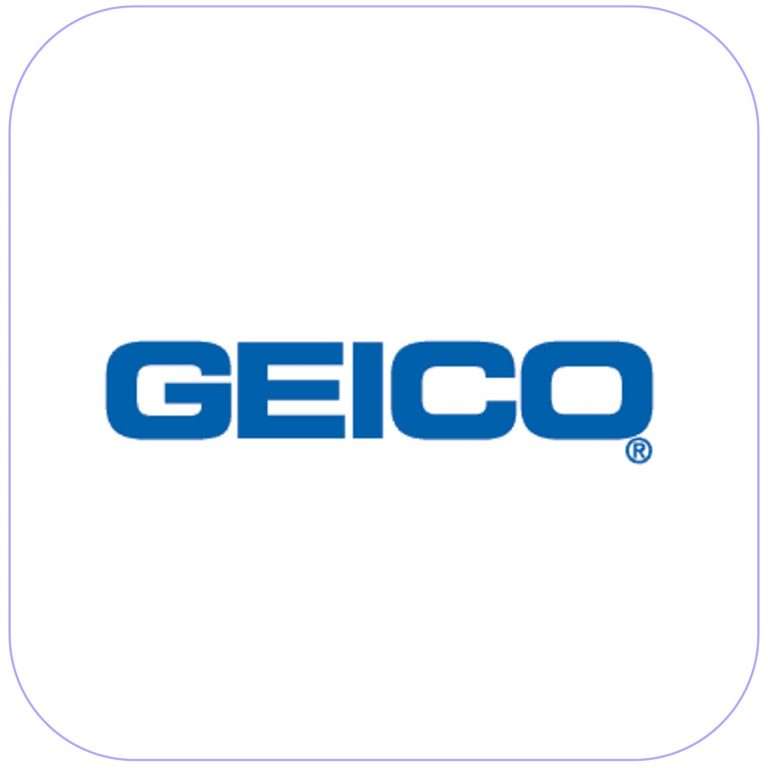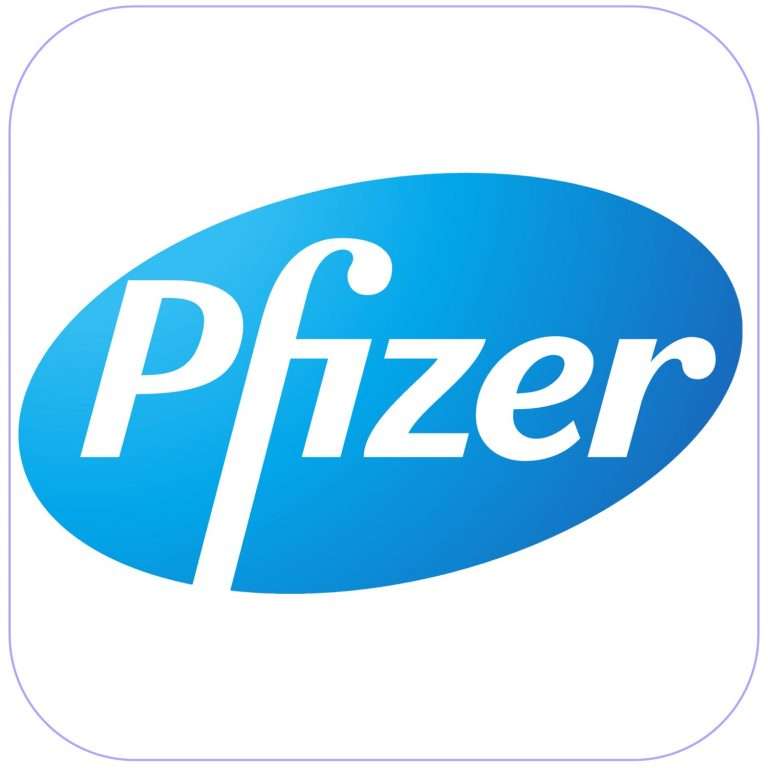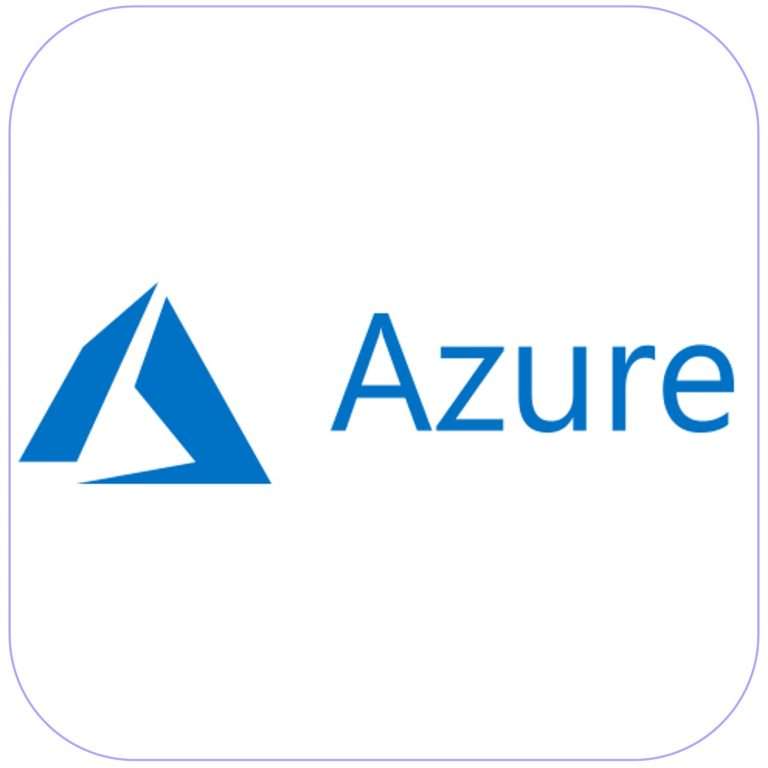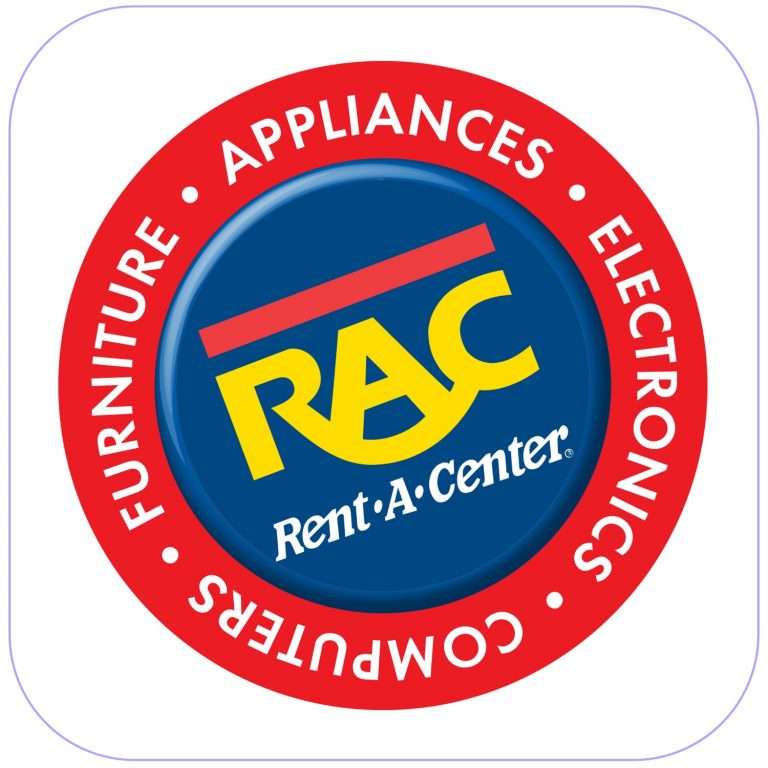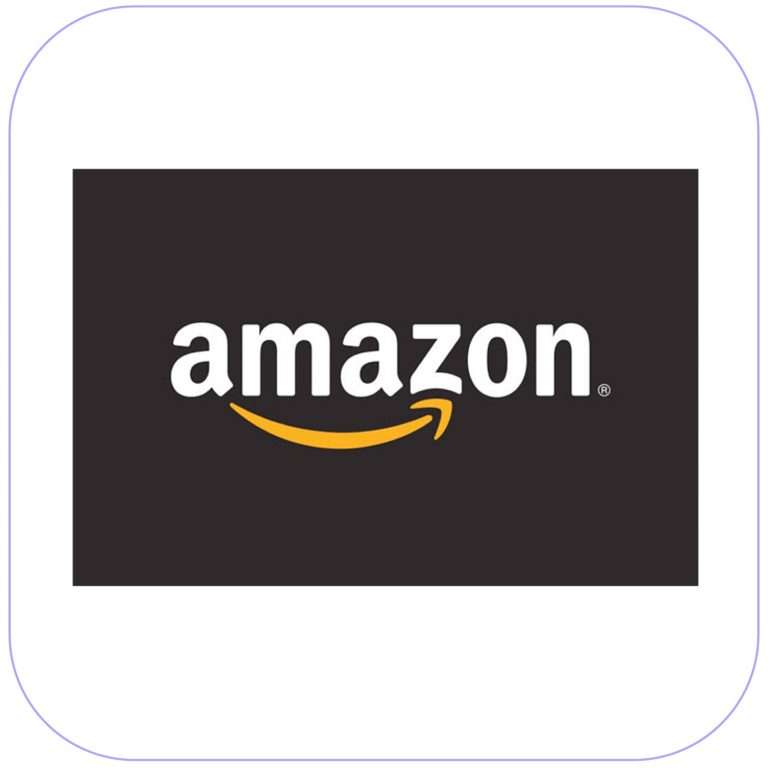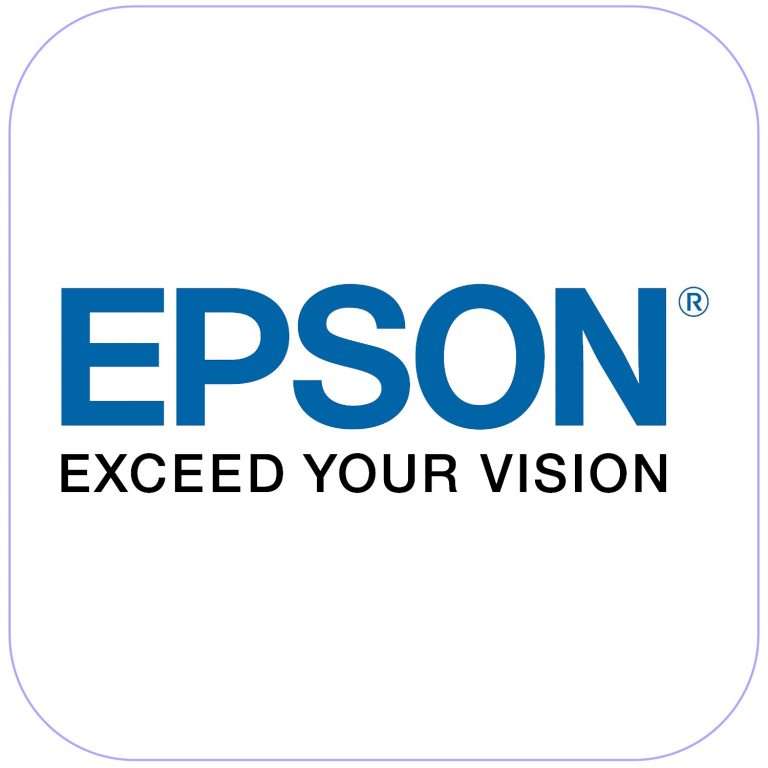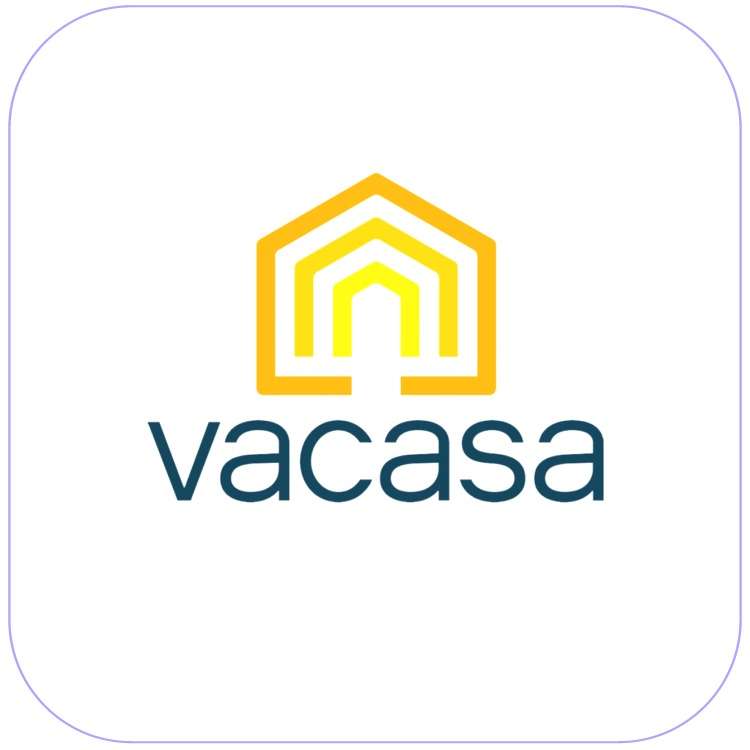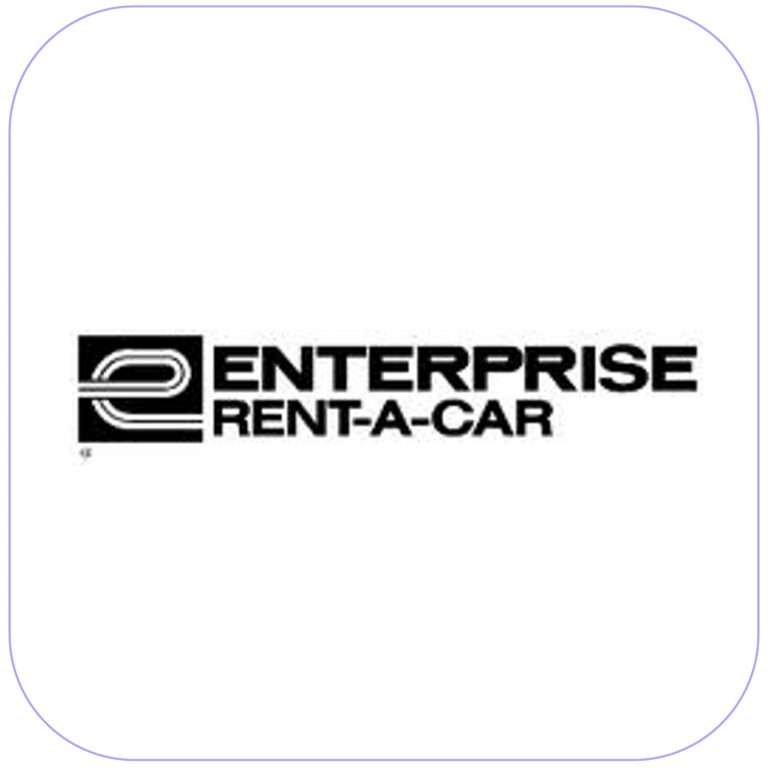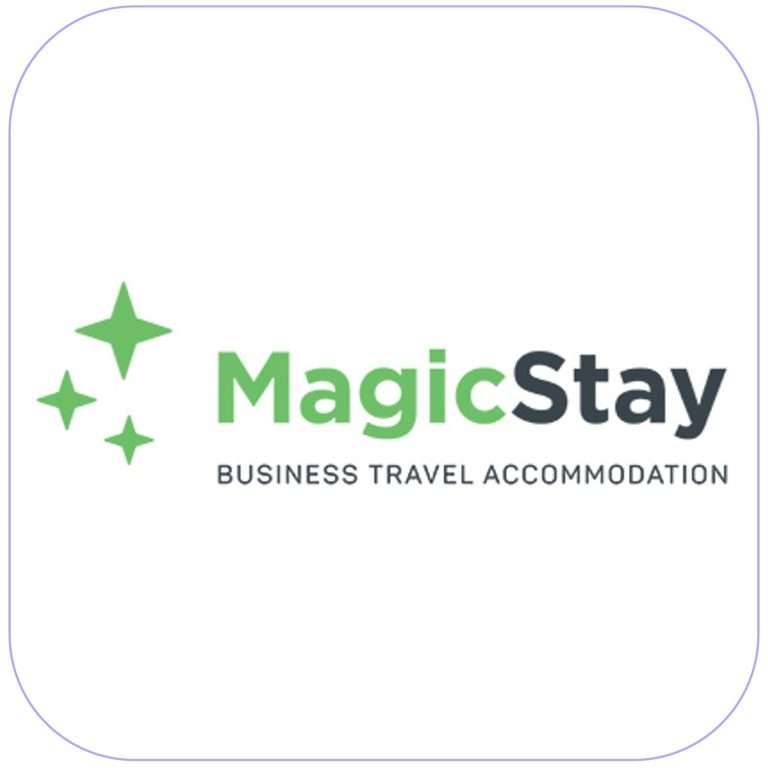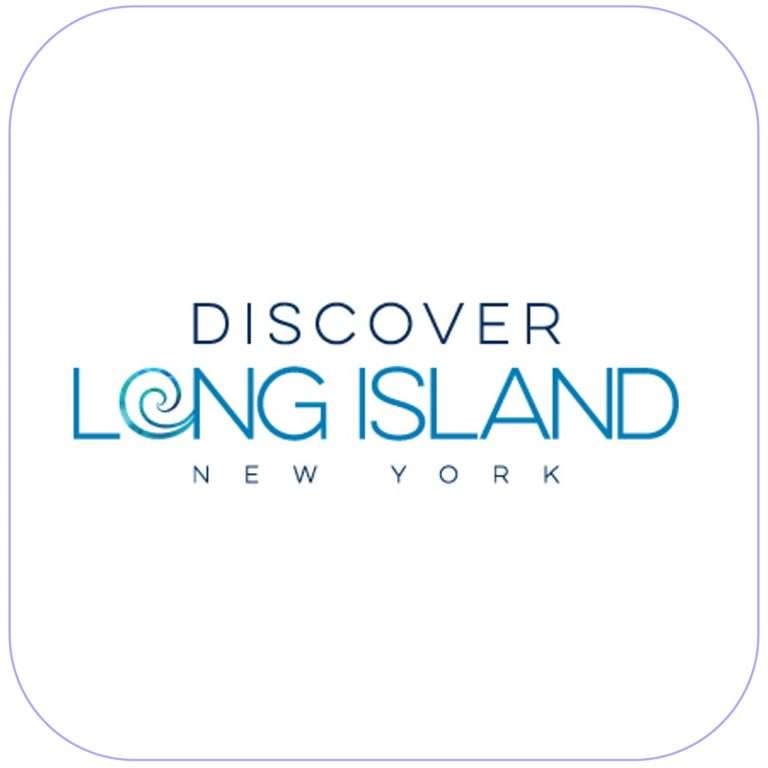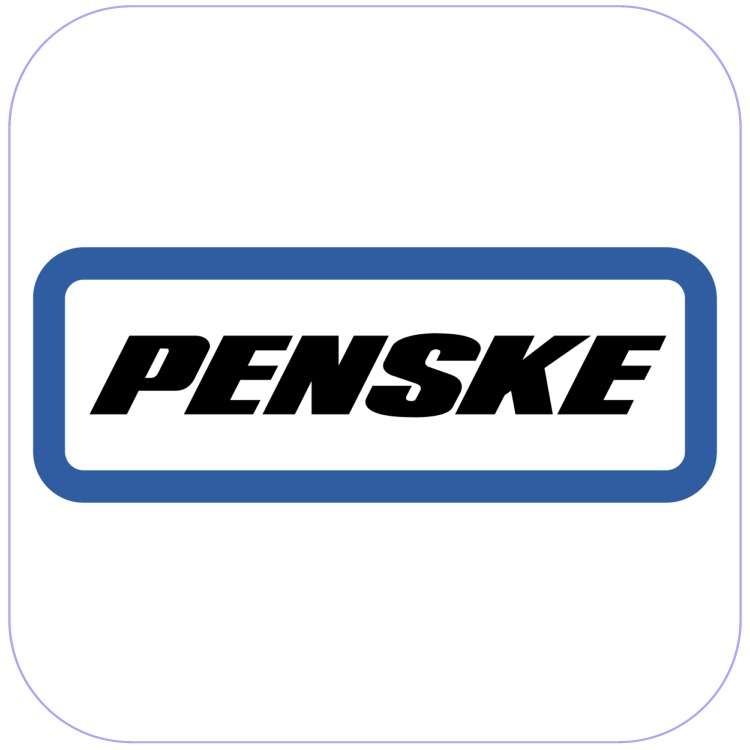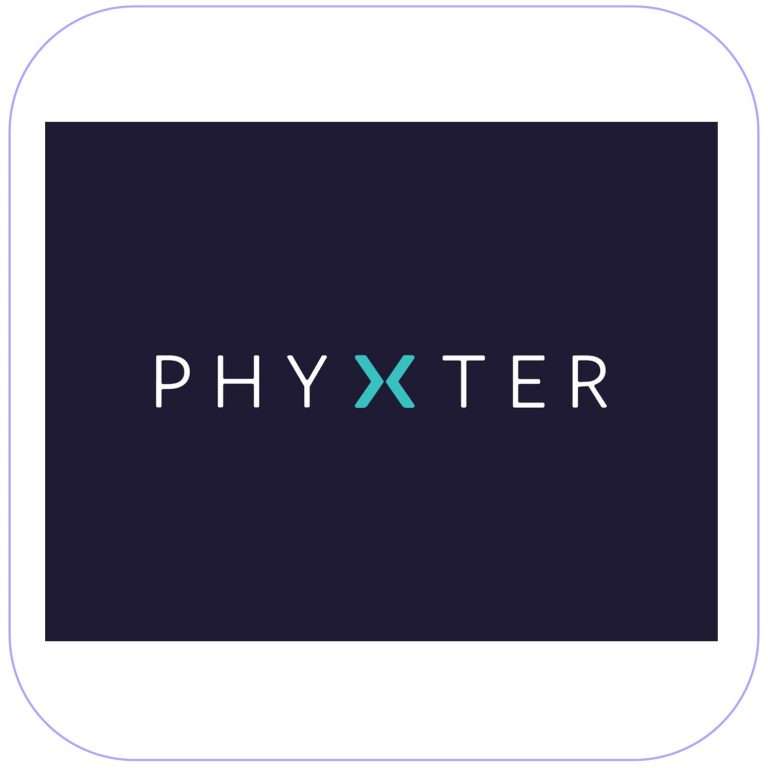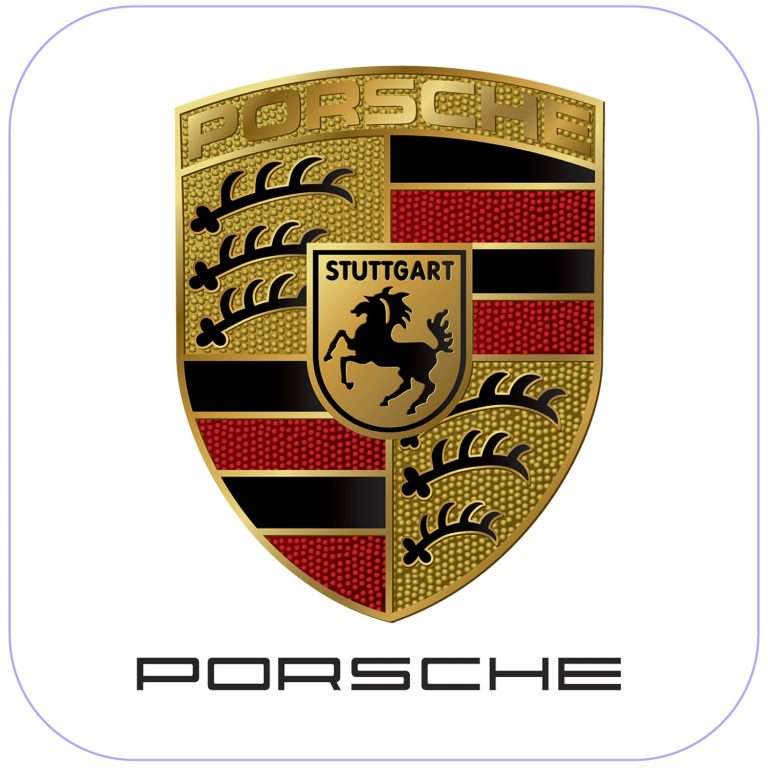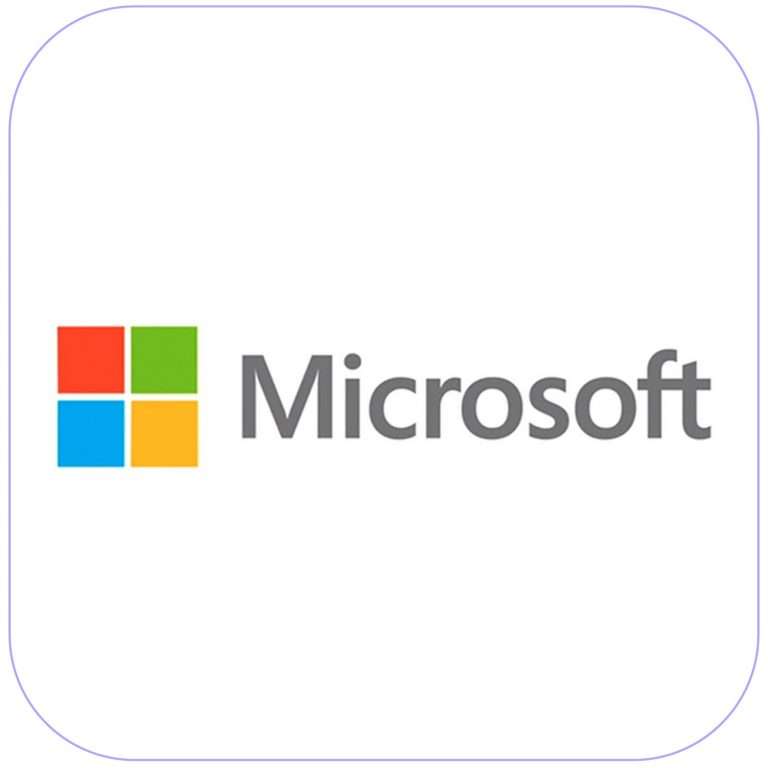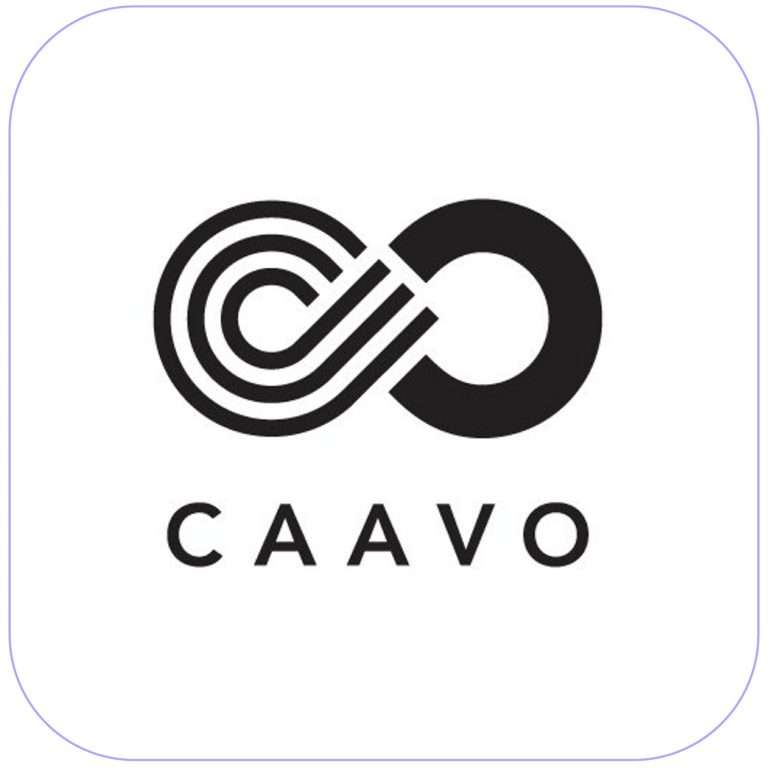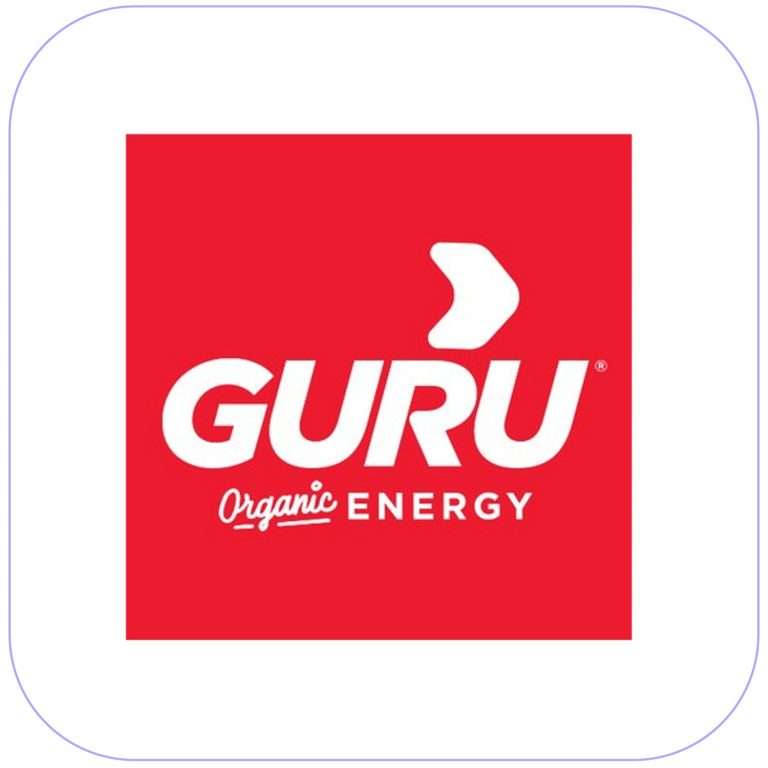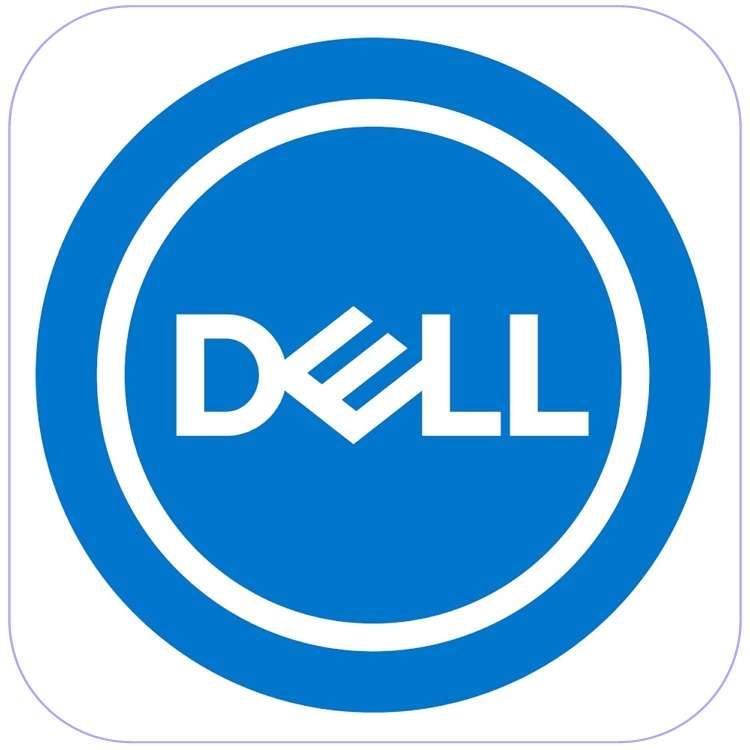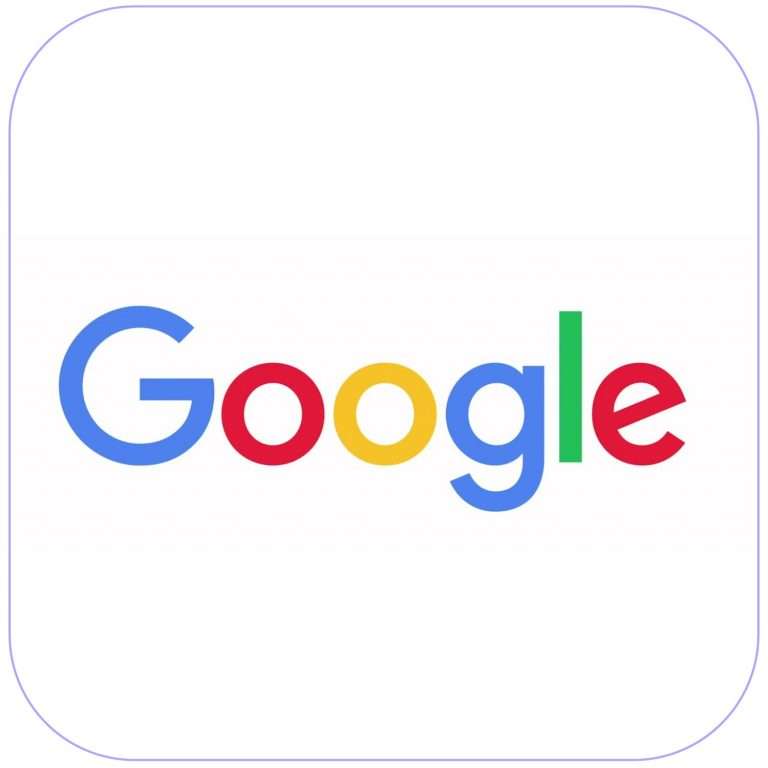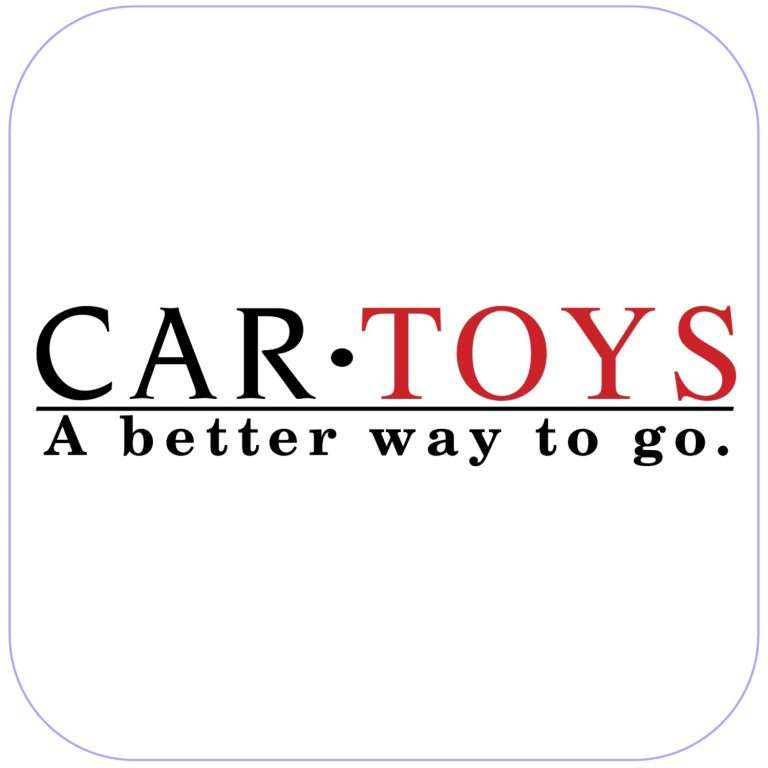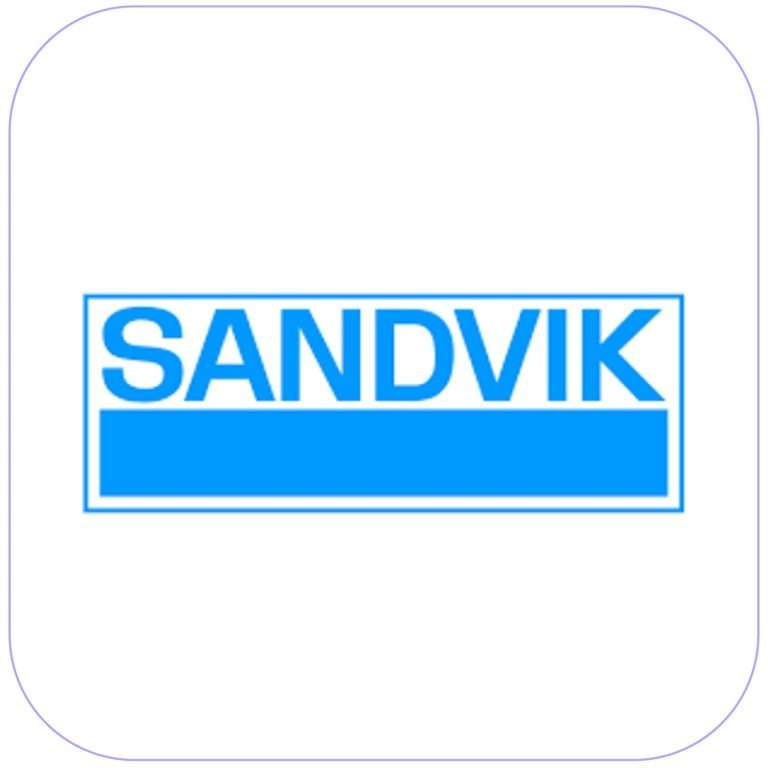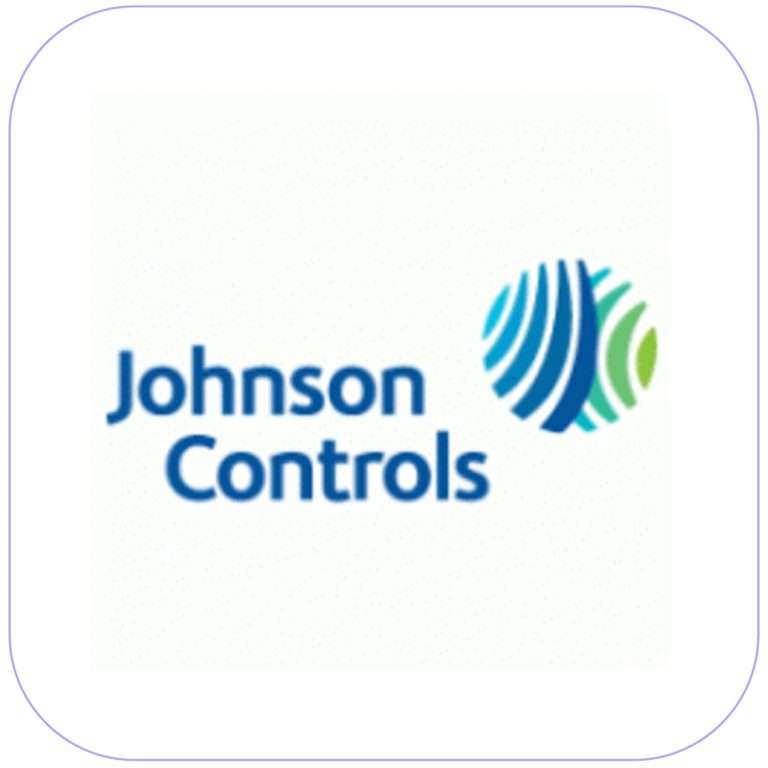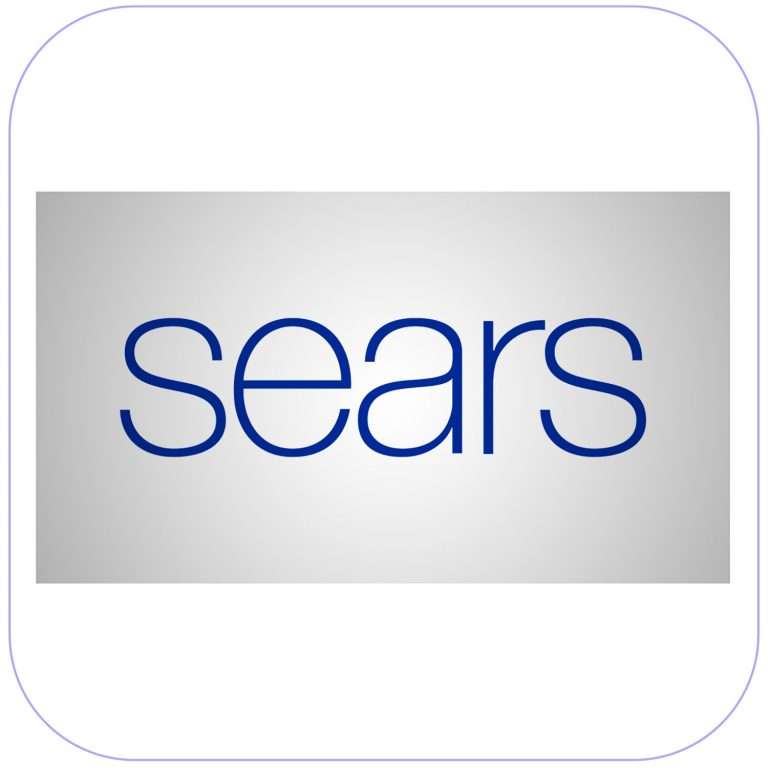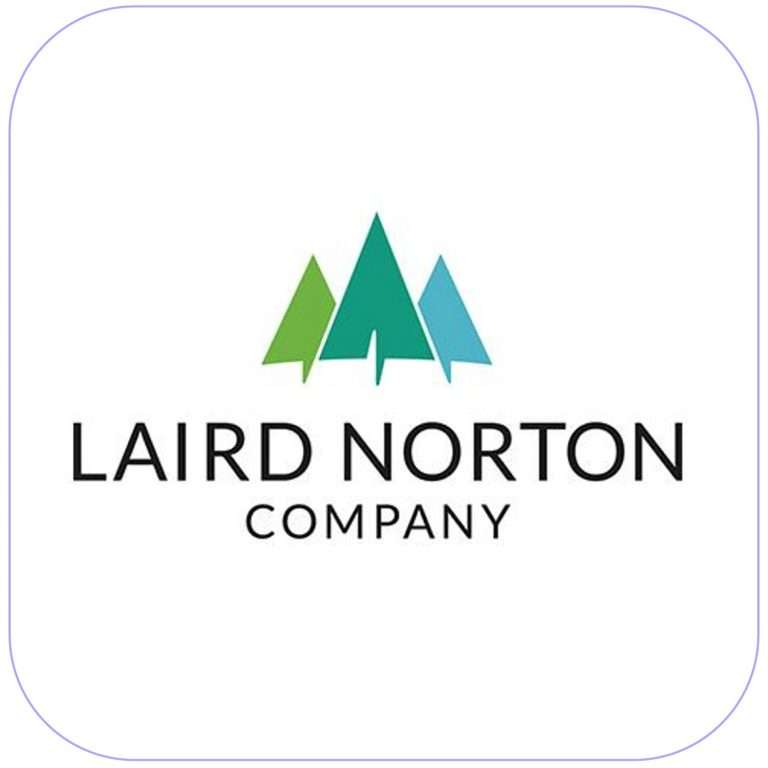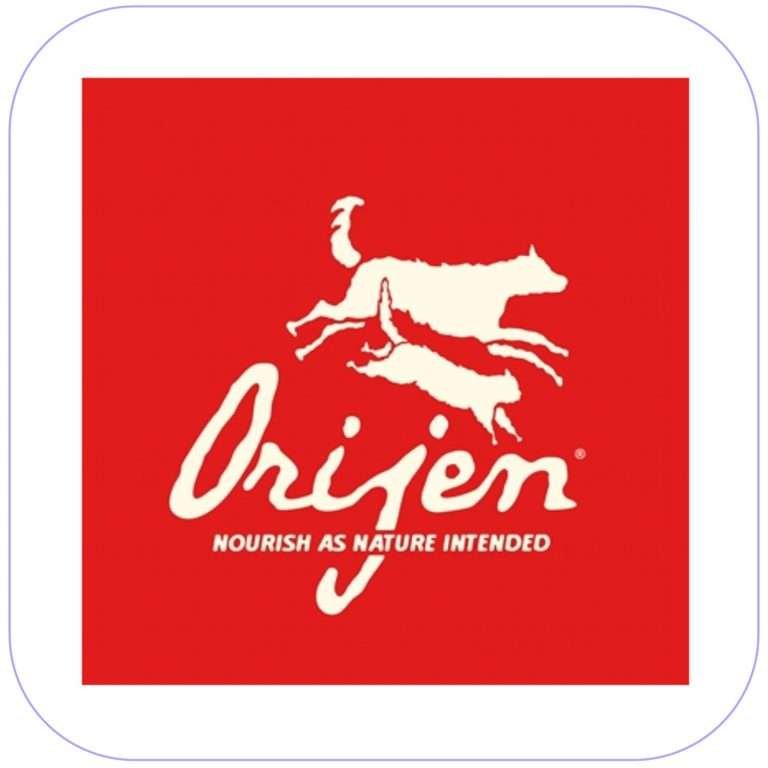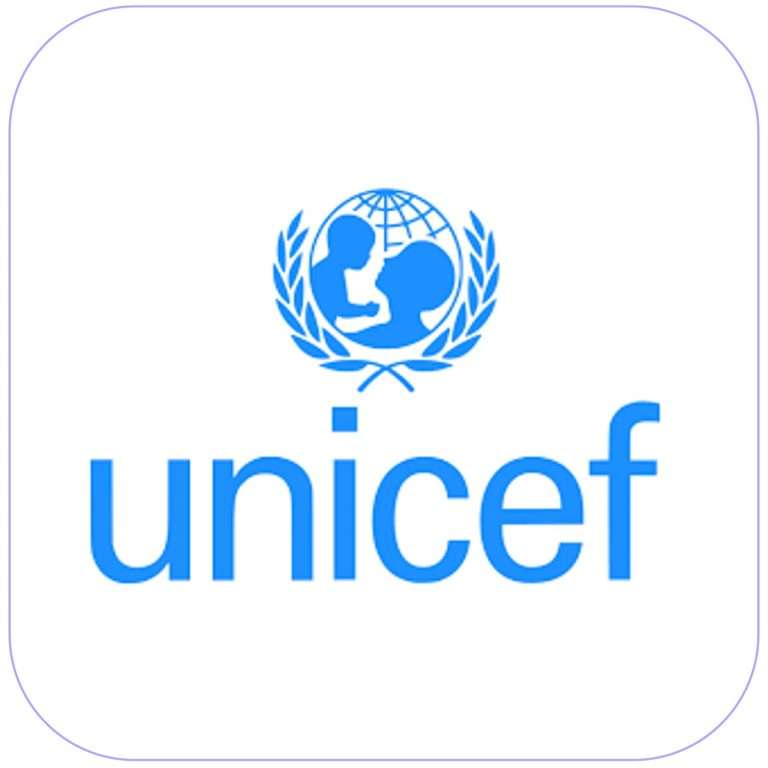 Faster turnaround than a Speeding Bullet...
Need a script back in under an hour during standard business hours?  Done.
Up in the Sky...
...except in terms of pricing.

Who is Joshua Alexander, Voiceover Talent?
Joshua Alexander, Voiceover Talent is one of the most conversational and relatable voice actors around!  He's a super (get it?) easygoing guy with a great sense of humor, and is therefore easy to work with. You don't want a hassle with a voiceover talent!  It's critical that you get your files quickly, so you can get to work. You want affordable, so it fits within the overall project budget.
Main Areas of Expertise
Check out Joshua's main areas of Voiceover expertise:
What do you get with Joshua?
With Joshua, you get a brand ambassador to help you tell your story, without hassle, and with quick turnaround.  You get nearly thirty years in voice acting experience, radio broadcasting, PSA's, etc.  Joshua Alexander is a male voice actor who's been featured in global broadcasts, heard all over the world with clients like 4Ocean, Nutrisystem, Cadillac, Wrangler, Unicef, Microsoft, John Deere, Ecolab, Uber, Enterprise, Fidelity, Deloitte, Johnson Controls, and more, because he's trusted.
He's got great artist reviews and enjoys a steady stream of voice acting, and he has fun doing it, because he loves the privilege of being able to lend his voice to any kind of project, and to step into the roles of different characters via audio.  He's immensely grateful for each project he gets to be a part of, so you can proceed in full assurance that your voice actor is working to please you.
Voiceover Talent Style
Joshua falls into the natural, conversational style of voice acting, so he is a very popular E-Learning voiceover talent for this reason.  He has a very "guy next door" natural and unforced delivery as a male Seattle-area Voice Actor, and his influences include Jason Hildebrandt, Stephen Russell, Mike Rowe, Peter Cullen, Sam Elliott, David Attenborough and a few select other male voice actors.
Joshua has his main niche voice, which is very conversational, and he is also capable of an edgy gritty side, such as in his Cadillac ads.  He also keeps himself diverse and varied, because genres demands different voices, and Joshua is capable of a wide variety of accents and intonations for this very reason.
Voiceover Talent Focus
Animation, Audiobooks, Business, Cartoons, Documentaries, E-Learning, Educational, Explainer Videos, Imaging, Internet, IVR, Movie Trailers, Promos, Radio, Telephone, Television, and Video Games.
Accents Available
Joshua has superhuman abilities!  He can perform several diverse accents including Australian, British, Caribbean, England, Italian, Mexican, North American, Scottish, Spanish, General American, New York, and Deep South.
Ages
Young Adult, Middle Aged, and Senior.
The Goods
Equipment and software include a custom-built home studio, Sennheiser MKH416 Mic and Neumann TLM102 Mic, Grace Design m101 Pre-amp, AMD Threadripper 16-Core Tower, Reaper and iZotope RX 6 Advanced, so he has what you need.  He also comes equipped with SourceConnect and ipDTL connectivity.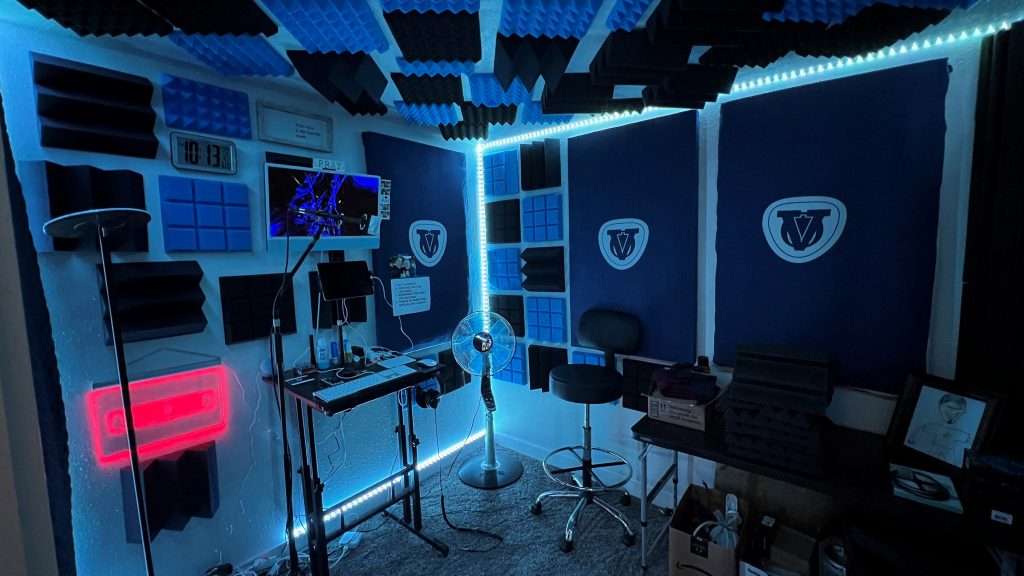 All of this complements top-quality voice acting & voiceover services to contribute to your project, and to breathe life into the words that you've taken the time to sculpt, because you deserve only excellence.  Check out Joshua's voiceover talent Audio Reel (above) and hear for yourself what he's been able to voice as one of your most natural voice actors around, because brands trust him.
Turnaround Time
Joshua has excellent turnaround time working from home, and, depending on the word count, style, and project size, he can usually turn the project around in under one hour, because he's always available. His largest voice actor project ever was a project encompassing multiple characters, and a word count of around 176,000.  He turned that around in under a week and a half before receiving the punch-ins, and the client was thrilled.
Voiceover Talent Experience
Since 1993, Joshua has enjoyed many decades as a male voiceover talent, voice actor and jingle singer in Seattle and abroad, as well as creating narrations and voiceovers for business client projects both as a voice actor and a producer.
===
If you're seeking a male voice actor to breathe life into your script, choose Joshua Alexander.  Listen to his Audio Reel and request a quote.
Joshua Alexander, Seattle Voice Actor / Voice Talent / Voiceover Artist for hire
Conversational, Natural, Not Announcery Voiceover Voices!
Request a quote today.  Or visit Joshua's Voiceover Talent Demo Reel.
__________________________
SourceConnect ID: seattlevoiceactor
__________________________